Dive Deeper into Our Vendors by Visiting their Website!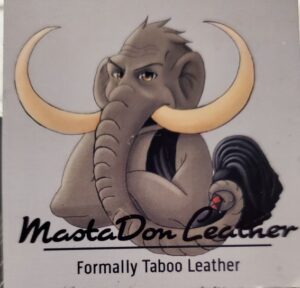 Welcome to MastaDon Leather, where we specialize in crafting exceptional handcrafted leather pleasure products. With a deep passion for the art of leather goods manufacturing, we take immense pride in creating high-quality items like arm binders, large-sized floggers, wrist restraint gauntlets, glamour eye shades, and leather pluggers. Each piece we produce receives the utmost attention to detail and craftsmanship. Explore our collection of exquisite merchandise, and don't forget to check out our online lessons, where we share insights on how to fully enjoy and utilize these remarkable creations. Indulge in the world of MastaDon Leather, where luxury meets expertise. MEET THE

TIFFANY'S
the dynamic duo behind Hype Girl Boudoir!
Tiffany J and Tifanie M (yes, it's a delightful coincidence!) are two passionate and talented individuals who joined forces to bring you an extraordinary boudoir photography experience. With a shared commitment to empowering women and celebrating their unique beauty, Tiffany and Tifanie have a genuine desire to make every client feel confident, radiant, and absolutely amazing.
– Capturing the essence of your beauty and empowering you to embrace your unique self through expert boudoir posing.
– Creating a supportive and empowering environment where you can freely express yourself, feel confident, and celebrate your body.
– Delivering exceptional results that capture your story of empowerment, self-expression, and self-love.
Edible fun, bath and beauty, massage, men's products, fantasy and kink products.
The LOVEWINX philosophy is to seek and empower everyone at every stage of their life. We do that through our thoughtful product selection, professional demonstrations, and business opportunities. To achieve this goal, we offer the opportunity for women and men to become more confident, passionate, and driven in their everyday living.
Our presentations help adult women and men of all ages and lifestyles to become sexually aware by bringing romance, fun, fantasy, and creativity back into their relationships. Whether hosting a party, purchasing products or developing a career, we know that you will love everything we have to offer.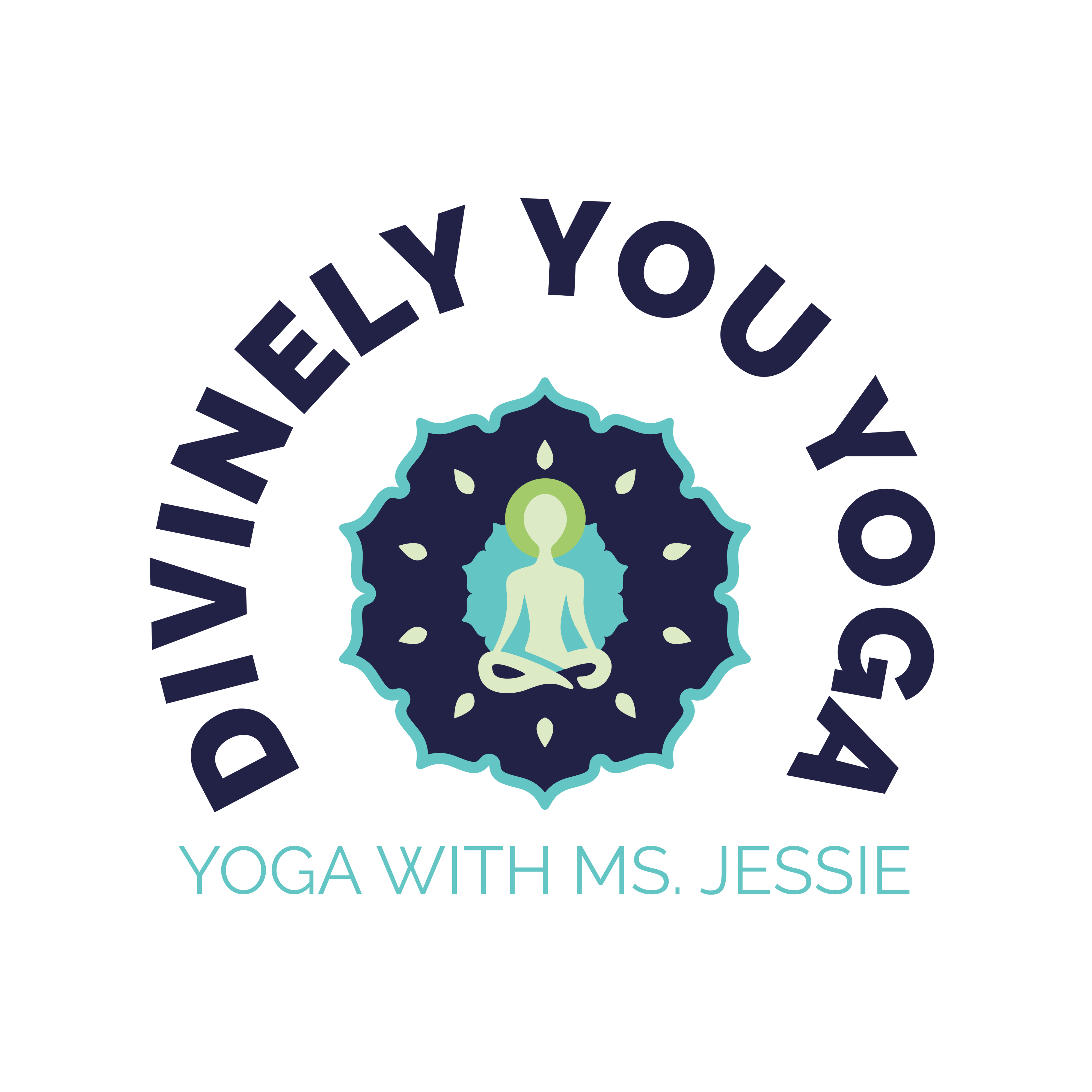 I am a medical professional using years of skills to assist clients with finding out how they are blocking themselves from being their best version. I work out with my clients while coaching them. I offer talk therapy while doing yoga, working out in nature and bridge walks.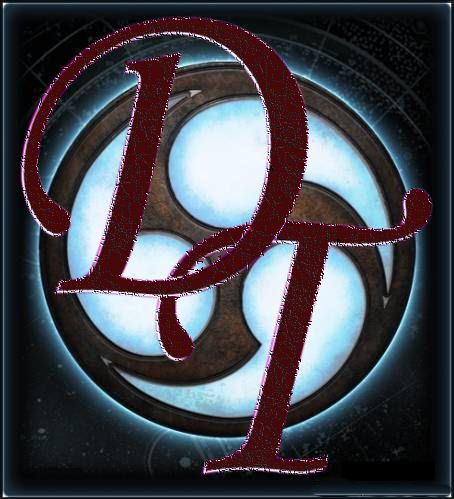 Decadent Transitions is a family owned and operated leather business.  We do not mass produce our products.  All leather products are hand crafted from the finest materials in our small shop in Live Oak, Florida, USA.  Because our products are hand crafted and made from natural materials, no two items are completely identical. We work with the materials to enhance their natural beauty.
Our products are collectible, heirloom quality and craftsmanship, making  very unique gifts  crafted for people of many lifestyles.  Many of our products can be used in multiple fashion, including intimate rendezvous, medieval, and renaissance re-enactments, as well as consensual adult parties.  We offer a wide range of sensation products as well as furniture.
Starting in the summer of 2003 when we created our first whip, we have made hundreds of whips, restraints and prototypes, shared ideas with many people and have hand picked more hides than we can remember.  Through these experiences, we observe and learn in the time honored way of all creative people: by working with a hands on approach.  As we share new insights, we hope you will enjoy and benefit from them in all of our creations, old and new.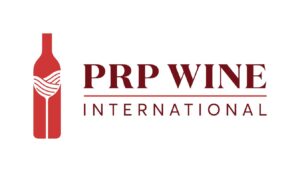 PRP Wine International is the pioneer of in home wine samplings. We've been delivering the taste and feel of the vineyards to our clients' doorsteps since 1989. Our goal is to entertain and educate our clients on the world of fine wines. We believe in building close relationships with all our clients by offering a personal service that other wine companies simply cannot match.

Subsensual is a brand that designs luxurious erotic body jewelry for the modern confident person. Our jewelry collections are designed to make you feel stunning, sensual and empowered. Our designs are inspired by the beauty of the human body and the art of seduction. At Subsensuals, we are committed to helping everyone embrace their sensual side and explore their sexuality with confidence. Our Collection includes a range of elegant and erotic jewelry pieces that will take your breath away.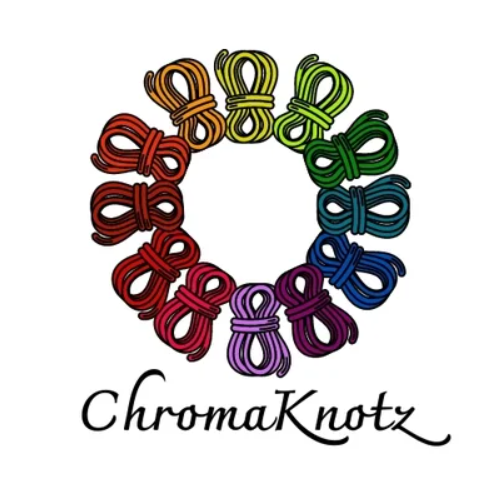 We are proud to offer what we know is the very highest quality dyed nylon rope available.
Our rope is specially processed to keep it soft, yet is has a good, heavy feel, making it a superb choice for creative/decorative rope work and other artistic tying.
Chromaknotz rope is 100 percent nylon and HAND DYED to your custom colors. We do NOT do mass bulk dyeing. We only do small batch/unique color dyeing. Usually these batches are less than 300 feet per dye bath. This insures that our rope is free from off colors, splotchy finishes and is completely ready for your use.
Our rope is cleaned prior to the dye bath to insure that the rope is free from industrial processing chemicals and cleaned a 2nd time immediately after the dye bath to set the colors and remove any possibility of color runs after delivery.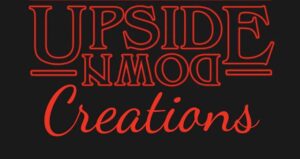 Welcome to Upside Down Creations! I create personalized and unique items made just for you! Home decor, tumblers, shirts & much more!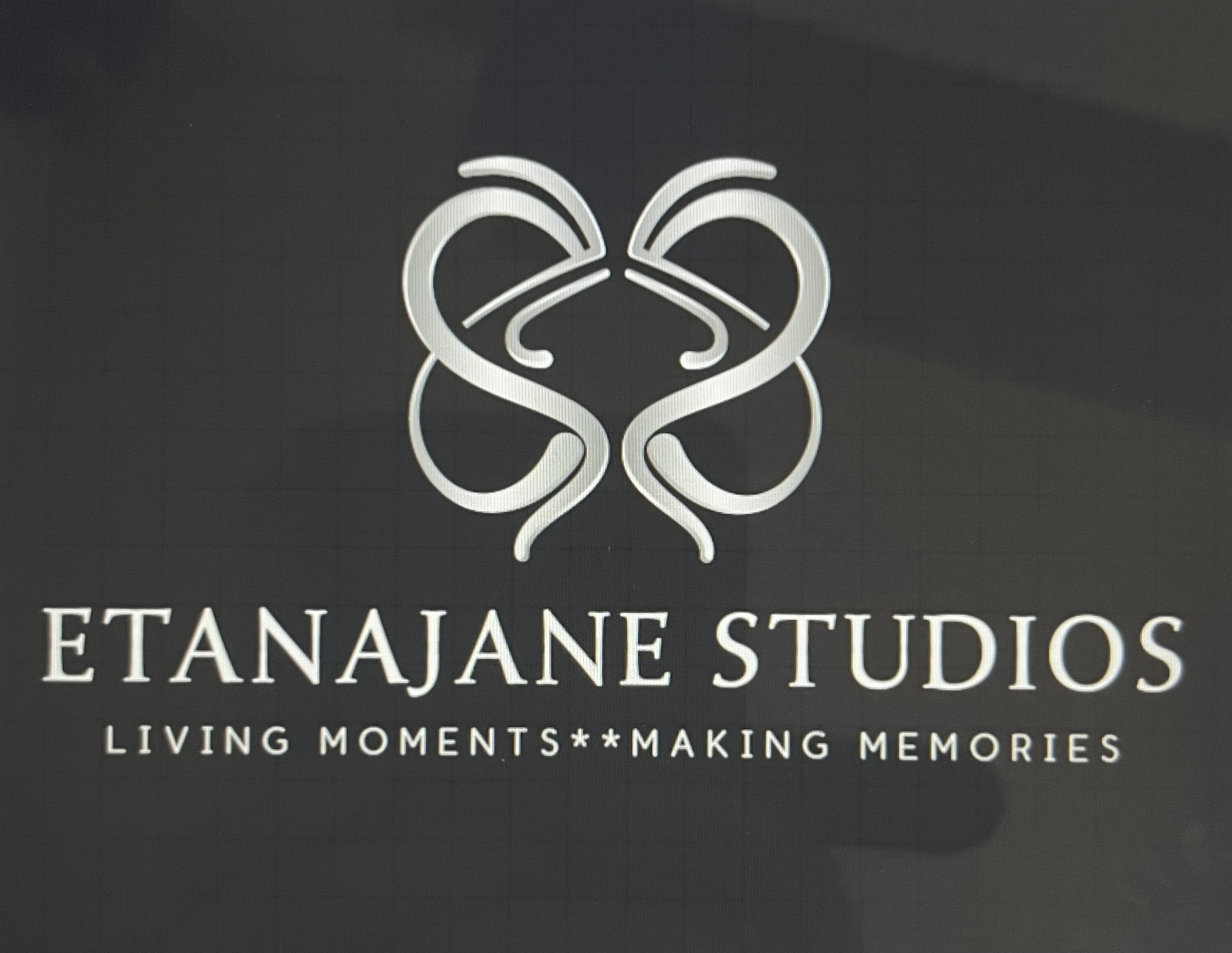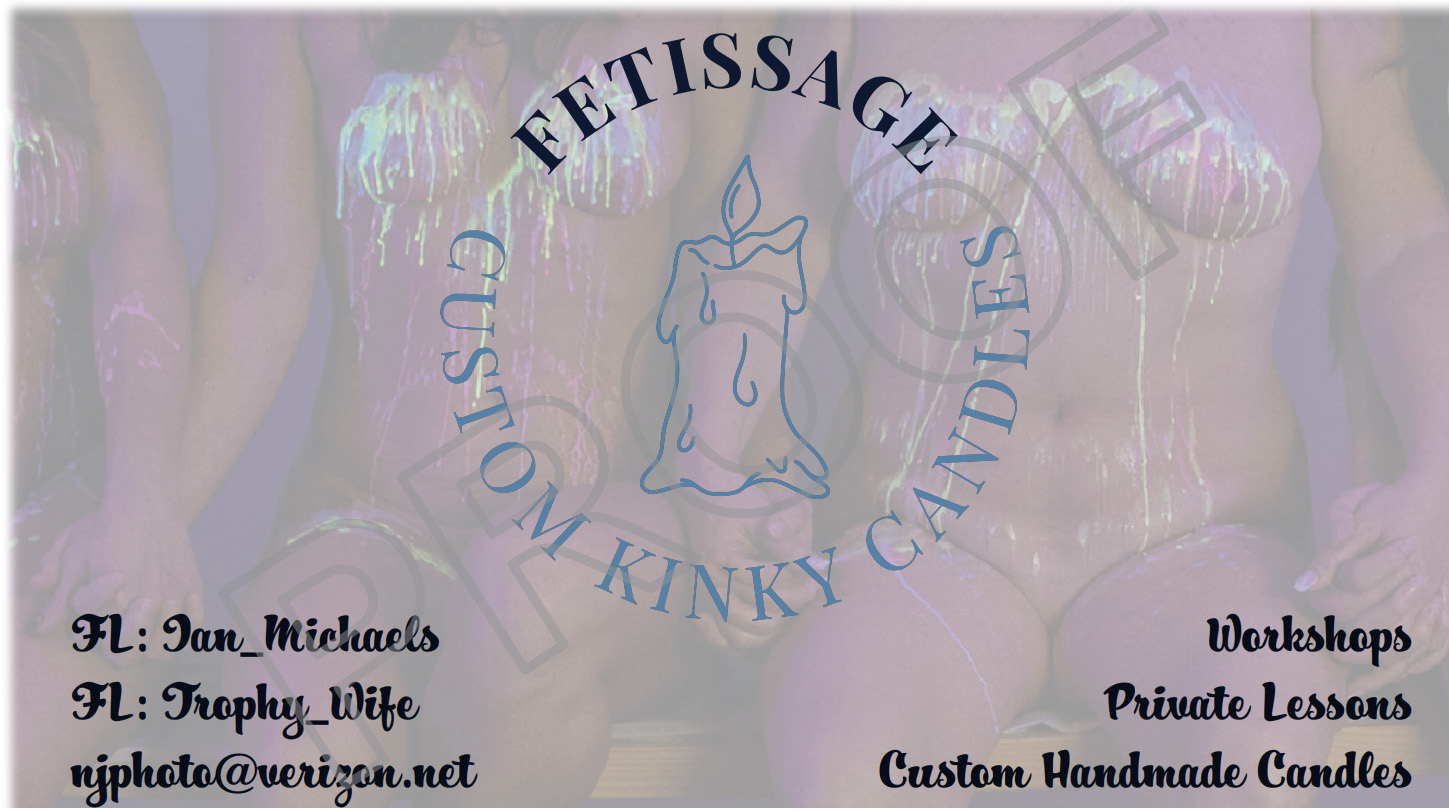 Hand-made BDSM and sensual touch candles.